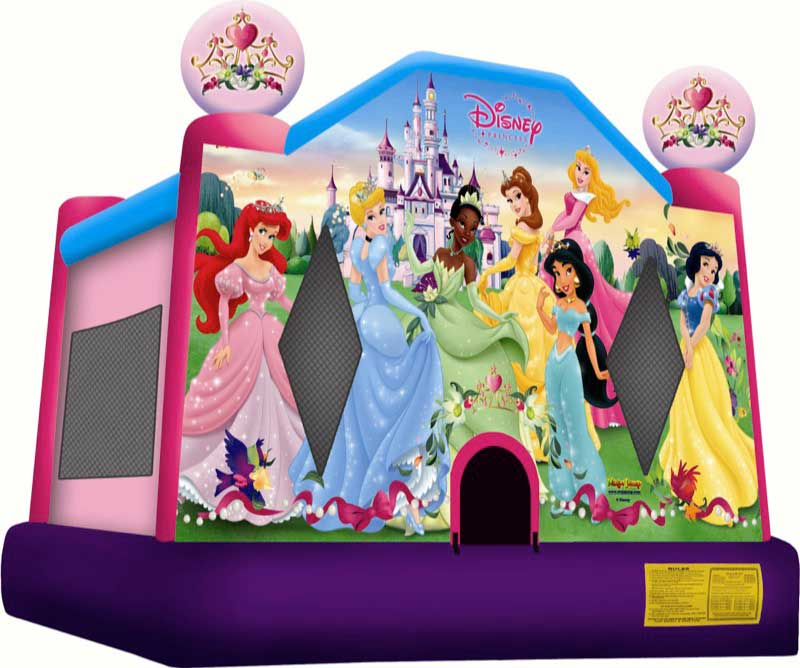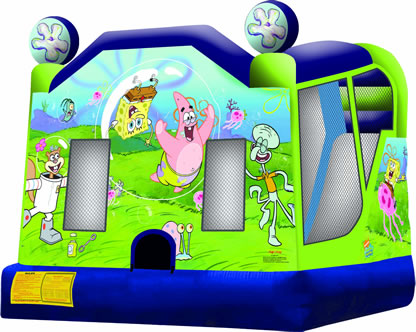 Experience the thrill of magic with your favorite magician from Comedy Clowns. With several tricks under their sleeves, our magicians are all set to entertain your guests. Our Magician and Clown Hire Services Highett can make your event electrifying. Be it kids' party or corporate events, our clowns can transform any given occasion into an amusing session filled with humorous moments. Hire a clown who is ideal for your event with clown hire services in Highett.
Bumpy Jumping Castles
To get optimum fun and entertainment for your children, you can hire our jumping castles. These castles can keep your children entertained for hours. As maniac kids enjoy jumping on squishy surfaces, our jumping castles will surely bring laughter and enjoyment. Irrespective of the age group, our jumping castles available on hire can entertain everyone. However, parents feel that jumping castles will keep kids confined to one place and also keep them safe, while having fun. Jumping castle hire in Highett is just a call away with Comedy Clowns.
Face Painting Services
When you plan to throw a party, there are a series of events you love to include during that occasion. To keep kids entertained, apart from magicians and clowns, jumping castles can be a good option. Our professional face painting services can make your kids look like their favorite characters and super heroes. Comedy Clowns offers superior face painting services in Highett.
Balloon Animal Making Services
Balloon twisting can add to the charm of the event as kids can witness butterflies, birds, lady bugs, aliens, and animals crafted from balloons. As our balloon twisters create amazing objects, you can let your guests to take away a balloon from your party. Some of the kids cannot stand still to get beautiful face painting however, they may love the balloon animals. You can avail our balloon animal making services in Highett and make your party memorable.
Let us assist you by calling us at (03) 9706 – 2433. You can also post your queries online for Magician and Clown Hire Services Highett.