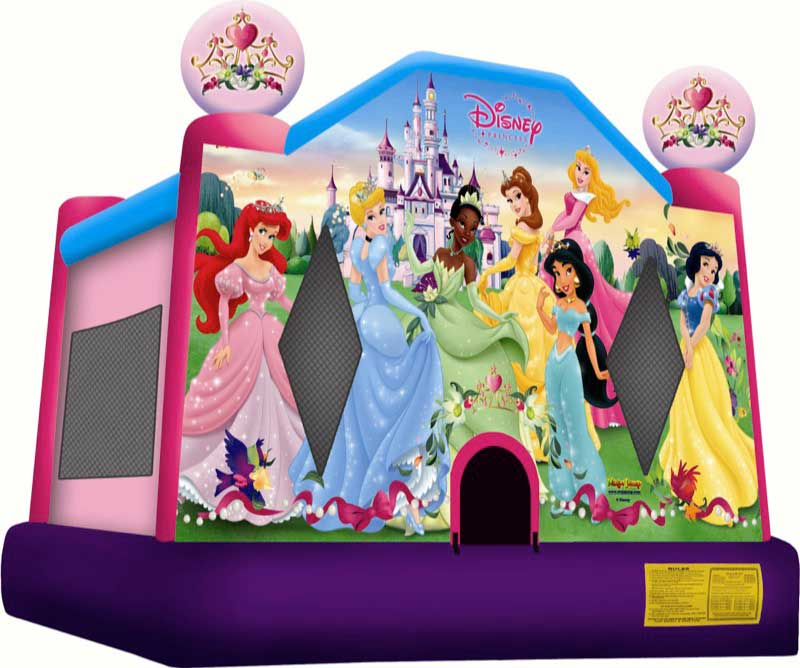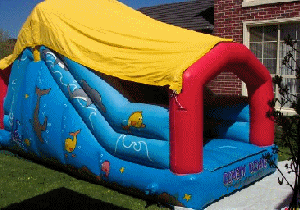 Be it magic shows or stage shows, Comedy Clowns cater to any occasion from hen's night to corporate events. When it comes to entertaining our junior audience, we offer special services of balloon animal making in Doncaster. Our clowns, magicians and jumping castles have left the city spellbound with their legacy.
Clown Hire in Doncaster
Clown hire in Doncaster is just a matter of minutes with Comedy Clowns. The laughter outbursts you hear when our clowns perform are unimaginable. They make you realize that you are never too old to have fun. Our magicians and clowns are available for corporate events, birthday parties and several other events. Being in the industry for over two decades now, Comedy Clowns offers the best clown hire in Doncaster. Passionate about the craft, our clowns carry a distinctive world within and entertain others day after day. The humor, joy and fun created by our clowns will surely light up the faces of your audience with a smile, excitement and laughter.
Hassle-Free Jumping Castle Hire in Doncaster
Jumping castle hire in Doncaster is just a call away with Comedy Clowns. Our jumping castles come in different shapes and sizes and are available for rent at best prices. As bouncy jumping castles are our specialty, we offer both themes based as well as character based jumping castles. This can be a fantastic way to end a fun-filled day. We cater jumping castles to kids' birthday parties, community day and several other occasions. Our balloon animal making in Doncaster is assured to keep your kids glued to the party.
Magician Hire in Doncaster Made Easy
Magician hire in Doncaster is made easy with Comedy Clowns, a comprehensive solution for a complete dose of entertainment. Exclusive magic tricks of our magicians and the exhaustive experience of Comedy Clowns in the entertainment industry combine to offer you nothing but the best. The magic tricks by our magicians and magic clowns are designed to excite people from every walk of life, regardless of their age. We also offer expert services of face painting in Doncaster.
Contact Us Now
Know how we can assist you in making your event a huge success, call us at (03) 9706 – 2433. Right from clowns and magicians to jumping castles, Comedy Clowns has left no stone unturned to ensure utmost satisfaction when it comes to entertainment. We also offer expert services of face-painting in Doncaster along with some fascinating school-show entertainers who will leave the crowd mesmerized with their talent. To get a quote for your requirement, you can fill our form online with your queries.