Jumping Castle Hire
If there is one thing that can actually add a splash of fun to your party, then that is a jumping castle. Both kids and adults are fascinated by jumping castles. Hence, at Comedy Clowns, we provide services of jumping castle hire in Dandenong. Our jumping castles are available in various exciting shapes and themes. So whatever the type of event you are hosting, we have a jumping castle that is suitable for you.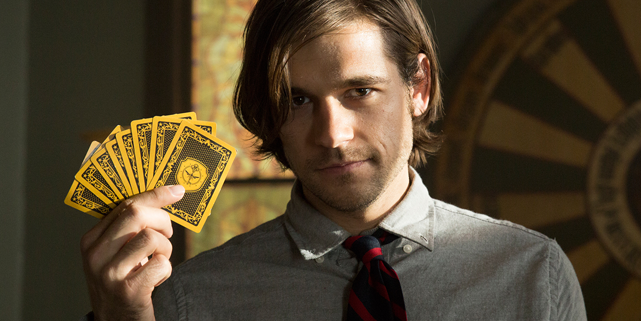 Magician Hire
Planning to add an element of suspense to your party? Then you have come to the right place. We have got you covered with various fun elements and silly magic tricks. Our magicians will ensure that all your guests will be mesmerized by their magic tricks. Having years of experience in entertainment industry, our magicians will perform unique magic tricks that will leave your guests awe inspired.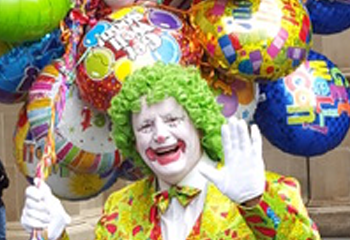 Clown Hire
Well, which party would get completed without a clown? Our clowns will surely light up your event with laces of laughter of both kids and adults. We will ensure that people of every age group are entertained by the silly pranks of our clowns. Some of our fun magic tricks will leave you amazed. With highly experienced and skilled clowns, we are fully confident about making your party a huge success.
We also have Jumping Castle in Hire Services Dandenong, face painting experts, as well as balloon animal making services to make any of your party totally filled with fun. Call us on (03) 9706 – 2433 to book or know more about any of our services. You can also post your queries online. We would be happy to hear from you.