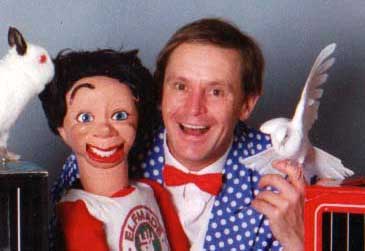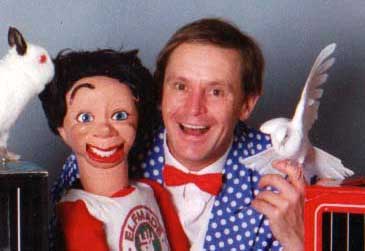 Arranging an awe-inspiring and jumping castle hire in berwick had never been as easy as it is now with Comedy Clowns. Comedy clowns is the leading provider of magician hire, face painters and jumping castle hire, and clown hire services in Berwick. You name the event or occasion, we will drive maximum fun into it with our services.
Celebrate the occasion with multi skilled clowns
Balloon, juggling, face painting, magic, and comedy – our clowns can add these unique attentions to their comic performances. They are aware of the nuances of comedy and entertain the crowd with every possible witty activity. Leaving audience engagement into their hands will set you free from the hassles of taking care of the entertainment of your guests. The comic timing and perfect stint of our clowns make them different from the rest. They know how to make a sad child smiling and how to interact with an adult in the most pleasant yet comic timing! Contact us today to know more details about our clown hire services in Berwick.
Get the best out of magician hire services
Nothing can replace the fun of magic! Our magical illusions can defy logic and create continued fascination to keep the guests spell bound! Our magicians are well-trained in raising the curiosity of the crowd with their amazing tips and tricks. Their fun traits and magic tricks will leave your guests spell bound and talking about your party soon after it is over. So, planning for a magical party? Get in touch with us today for our magician hire services in Berwick.
Theme based bespoke packages
Our passion is to provide, an unforgettable and magical party for kids. You can enquire for, magicians, face painters, clowns, balloon twisting, and other entertaining services in Berwick. An ultimate party – full of hilarious fun and magical tricks is what you can expect from Comedy Clowns. Most of the parties today are personalized with loads of themes. Our exclusive services can match with every kind of party. We are leading providers of clown hire and magician hire services in Berwick. Our services also include jumping castle hire, face painting and balloon animal making.
Are you planning for a theme party? Need clowns or face painters to enroll every guest into unending fun? Hire our face painting services and let the creative faces roam around in the party.
Need more ideas about jumping castle hire in berwick? Give us a call on (03) 9706 – 2433 or send a query by filling up your details on our online contact us form. We will get back to you shortly and work in concord with you in devising the best package for you!