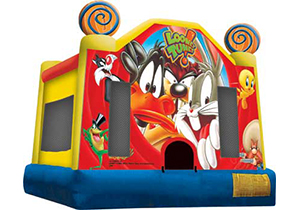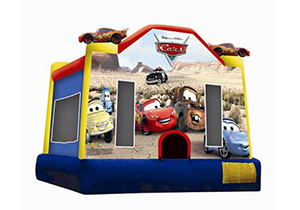 No party or celebration is complete without a dose of fun and entertainment. At Comedy Clowns, we strive to make your party lively and enthusiastic with the magical touch of our magicians. Our Mesmerizing Magician and Clown Hire Services in Beaumaris are hassle free and our magicians will leave your guests amazed with their tricks. Magicians being talented and unique, they can be perfect entertainers for any event.
Make your party interesting and interactive with our clown hire services in Beaumaris. Our comical clowns perform various acts that leave your guests bursting with laughter. Skillful comedy shows by our clowns will offer seamless entertainment for all your guests.
Bubbly Jumping Castle and Colorful Face Painting Services
Be it children's birthday party or a corporate event, our jumping castle hire will refresh the party. Specialized in party entertaining services, we offer a wide range of jumping castles for kids, teenagers and adults. The jumping castle hire in Beaumaris lets you gear up for your upcoming party.
Entertaining children is all about making them smile. Face painting brings that precious smile on your child's face. You can avail face painting services in Beaumaris and let your children get their faces painted with their favorite characters and designs. Face painting makes kids escape into a world of fun, as our painters can create anything that the children want.
Incredible Balloon Animal Making Services
Irrespective of the age, all kids love balloons. Our incredible balloon animal making services in Beaumaris add fun to any occasion and leave your kids entertained. Our skilled professionals will twist and turn the balloons to make fun animals of your child's choice.
We would be happy to assist you with our Mesmerizing Magician and Clown Hire Services. Call us at (03) 9706 – 2433 or post your queries online.