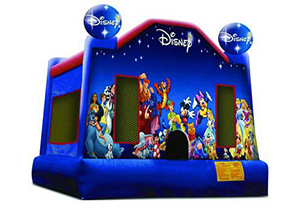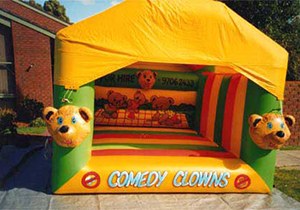 The art of face painting brings rejoice and enjoyment to kids parties. During any celebration, face painting can add color to the event. Our face painting services in Bayles is unique and can enhance the festivity. The face painters being professional makeup artists, possess creative skills. Furthermore, our face painting and balloon animal making services painters can come dressed in accordance to the theme of your party and also can assist you in conducting games and events.
Apart from face painting, our painters can also make balloon animals with their amazing balloon twisting skills. Animals, birds, wands, hats and more can be created from balloons. Balloon animal making in Bayles can pep up any occasion.
Magician and Clown Hire Services In Bayles
Magicians with their magical traits can create illusions that astonish entire gathering. When you are looking out for magician hire in Bayles, you can approach us as our magicians can create an all new world of magic. The magic show includes comedy magic, magic puppet show and roving magic.
Apart from magicians, we also have clowns who can enhance the joy of any event. Our magic clowns are skillful performers exhibiting various expertise, such as juggling and small magic tricks. At Comedy Clowns, we offer hassle free clown hire services in Bayles.
Jumping Castle Hire Services
Bouncing requires a lot of energy and can keep your kids engaged for long hours. By hiring our jumping castles you can fill your occasion with fun and laughter. We also offer jumping castles for adults, irrespective of the age, for you to enjoy along with your little ones. Our wide range of jumping castles are available in various themes, you can select the one that suits your party's theme. Jumping castle hire in Bayles makes your event a memorable one.
Call us on (03) 9706 – 2433 to hire face painting and balloon animal making services any of our services. Alternatively, you can fill the online form to get a quote.